#1
12 years ago
Well, when i do amkiss with somone it makes both people put arms out like a T... Some other people have amkiss that is totally different. Any Help? ®àñgè®.
---
14th March 2005
0 Uploads
#2
12 years ago
Yep, thatd be a installing error, either you didnt get the correct version of JA+ that has amkiss or something gort messed up. Try getting the latesr version of JA+ or reinstalling if you have it. Better yet, drop JA+ altogether and get a better mod like JAE.
---
#3
12 years ago
Well, i have the same problem but is JAE stand for Jedi Academy Empire Mod?
---
#4
12 years ago
It's because you either dont have the correct version of japlus_gla_animations.pk3 (IN BASE FOLDER, not japlus. If that pk3 is in japlus folder move it to base folder) or you dont have that pk3 at all.
If you are sure that you have the japlus_gla_animations.pk3 in your base folder, and it is the newest version, then you probally have another pk3 overwriting it.
If you have moviebattles 2 , or some other mod that uses animations, it could have an animation pk3 in ur base that is conflicting with the japlus one.
So try to locate that other mod pk3 and move it temporarily out of base folder.
---
#5
12 years ago
Not the best week of my life. Well, i tryed to fix amkiss, but its made things bad.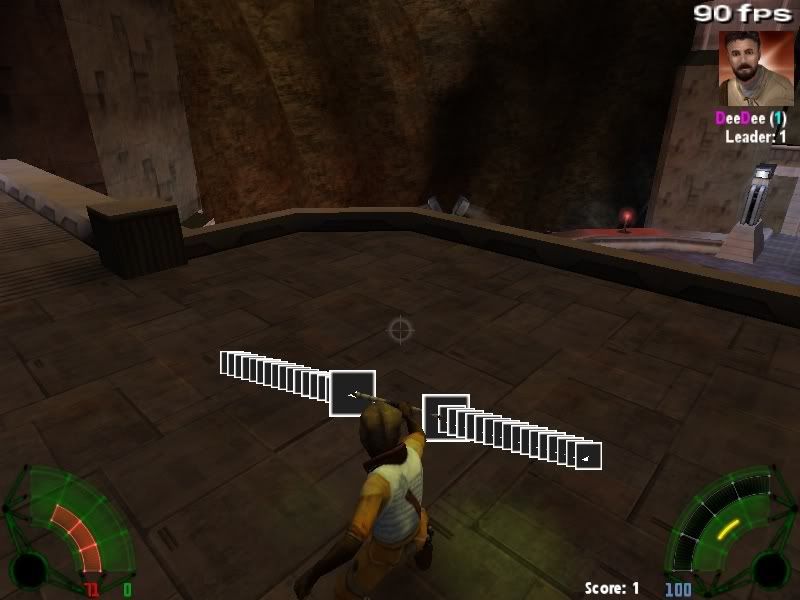 the worst part is that is messed with my console.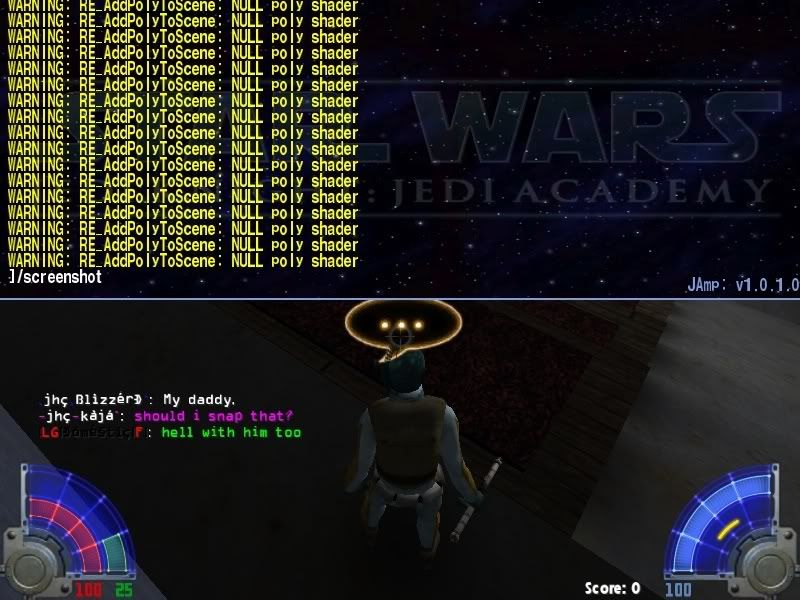 i did every thing that i could. i've deleted all the things i dled, and reinstalled. Help!:bawl: -jhç-®àñgè®.
---
#6
12 years ago
Heh i remember that problem.. not sure how i fixed it though.. i think i had some messed up .shader file in one of my pk3's
---