#1
10 years ago
I went to re-install my JA but now it doesn't start up. It's the same on my downstairs computer with different specs (but of course being able to run the game).
I think that my discs have lost some files or something, because I'm sure there was an assets3 in my base at some point.
Uhh, so what I'm looking for is a list of what I should have in my base folder. I apologise in advance, but I either fail at google or google fails...
I have:
Assets0 Assets1 Assets2
If this for some reason conflicts with the piracy rule then I apologise for that too.
---
#2
10 years ago
Sorry for the double post, if a mod could merge this with my previous post it would be greatly appreciated.
I've gotten all the files needed for base, my discs only installed the install folder and assets0 & assets1, not even jampconfig.cfg was installed.
Even with everything my JA just shuts down without any error message, only the occasional 'Jedi Academy has encountered a problem', which is useless.
I'm running XP, not Vista, so I can't see any admin related problems affecting it.
Any thoughts?
---
16th March 2008
0 Uploads
#3
10 years ago
does multiplayer work? You could also try installing the latest patch(if you haven't done so) and try starting it again.
---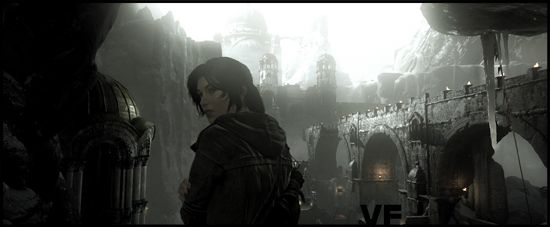 10th February 2004
0 Uploads
#4
10 years ago
Do another uninstall but this time search for all intalled JK data and delete it, including system files, then install and patch the game. You gotta get all the files deleted before you can do a "clean" install again.
---
#5
10 years ago
Jesus Christ....I don't believe it - I'd forgotten to install the patch!
Although the disc thing was a problem too, I think.
Eh...never made that mistake before, thanks and sorry for the trouble...rofl...
Help me, I feel like such a nub :uhoh:
---
10th February 2004
0 Uploads
#6
10 years ago