#1
8 years ago
When I download any lightsaber with a unique handle, it never ends up how it's supposed to. They're always sideways or something.
For example, when I downloaded 1ShotDcotor's "Wrist Saber":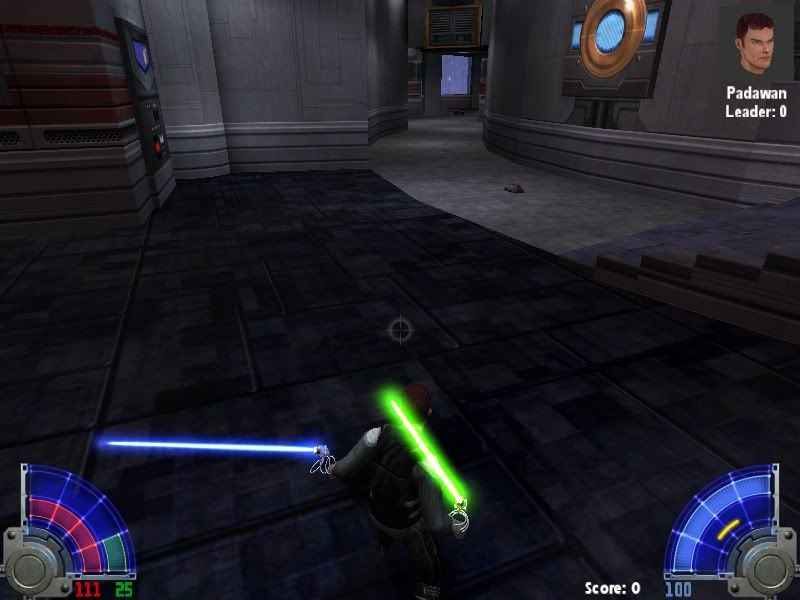 as opposed to the advertised result: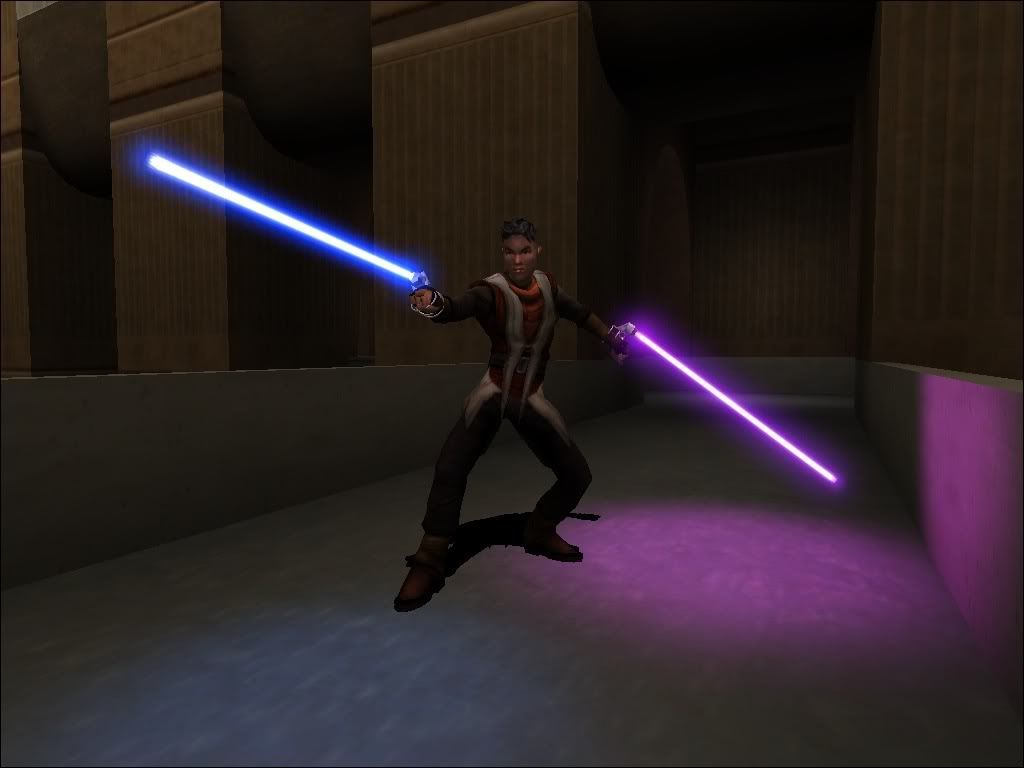 I also have problems with Retribution1337's Guard Shoto, any "sword" that should remove the light blade, and all the backhand sabers. All of the instructions say is to put the .pk3s into the base. I have tons of other mods that are working fine, I must be missing a step that was assumed to be obvious. =( What am I doing wrong?
---
15th March 2005
0 Uploads
#2
8 years ago
Is your game patched to the most recent version?
---
#3
8 years ago
It was not, and updated it and it worked like a charm. Thank you =)
---