#1
14 years ago
hey folks! my name is johnny, and i'm with "The Dark Alliance" sith costuming group. were planning on doing something different, and using sith assassins from the KOTOR series as guards in place of storm troopers, and i've been selected to head off the start of the project. i was wondering if any of you could do me a great and awesome favor, and take some good and close screenshots of a sith assassin from all angles and sides, as these images will be used to give me the info needed to make a hard copy of a costume. any help is much appreicated. again, thanks again.
---
#2
14 years ago
Here's one, found on Google. As head of staff, Google can be your friend. :p You may want to 'adjust' your post to not link to your site in that way. Consult the F.A.Q. Also, if you wish to promote your forums on this site, use the handy Shameless Advertiser, which is the ONLY place allowed here to advertise. Best of luck with your costumes!
---
#3
14 years ago
yea i have that one ,but thats the only one i could find, and since i dont have the game and means of a suitable computer ot run it, i thought i'de ask here. and right now, since we wont have a website until 12/7, that is our home base so to speak, i didnt mean for it to sound like a advertisement, but in respect i'll take the link out, i apologize. i still need more screenshots though.
edit: i tried ot go back and take the link out of the post, but it seems i cant edit it. could a friendly mod take care of it? Taken care of. ~ Enterprise2002
---
#4
14 years ago
Heh, no worries, Methos. I only have the game for the xbox, so I can't be of much help. If you can't find any help here, may I suggest you go out and buy the Strategy Guide- it's filled with tons of close-up pics of Sith Assassins. It might cost about $14, and you can pick it up at a Wal-Mart, or a video-game store. If all else fails, Google the strategy Guide.
---
#5
14 years ago
thanks ki, i'll wait a bit and see if anyone helps here, then after that, if i still dont have any, i'll buy the guide.
---
#6
13 years ago
I could help, but... It would take some time. Gimmie a few hours and i should be able to have them back up here in no time at all... after a few a hours that is. Cya!
Never mind... I couldent get it to work. So, sorry. I hiope someone else knows how.
---
#7
13 years ago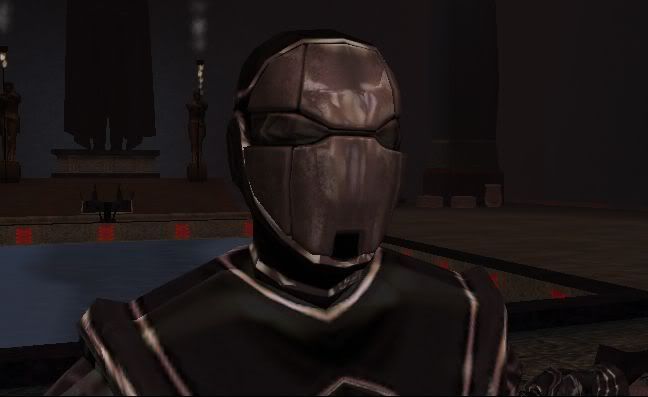 ---
#8
13 years ago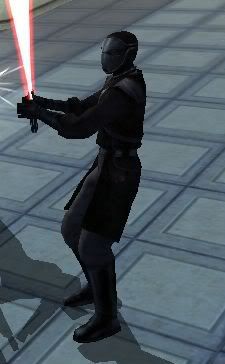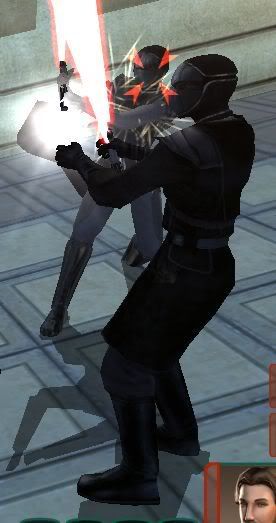 ---
#9
13 years ago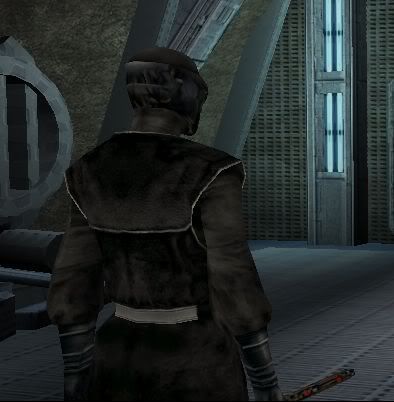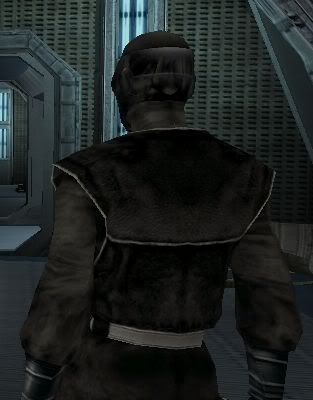 ---
#10
13 years ago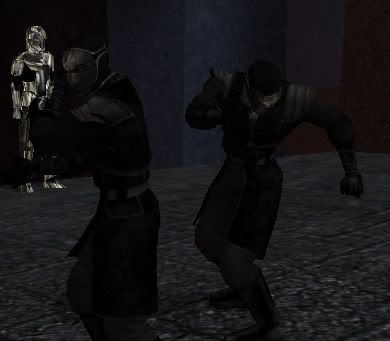 ---