#1
13 years ago
I'm attempting to make a mod that turns G0-T0 into the cacodemon from doom. there apearance is very similar they both just hover.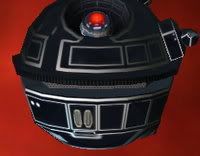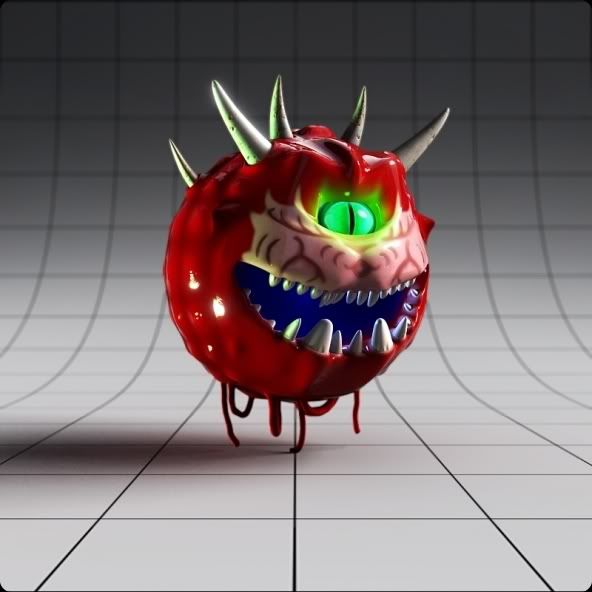 So what I'd like to do is get some modders togethor Cause im inexperienced I need to know where to start how to do it all and maybe If some one could work on part of it send it and tell me how to do the rest. either way I just want to do this how hard could it be for some one experienced?
if your not a modder, still please leave a comment on what you think of the idea.
---
#2
13 years ago
Well,the horns are not possible to be made. It would require changing go-to's model, and I have no idea how to do that. Similar thing with the rest. Have you noticed that goto is not a regular ball? And this creature of yours is. So it would be a bit bad-looking. I don't see it, really.
---
#3
13 years ago
theres mods for the doom games (except 64) that turn the cacodemon into G0-T0's. what about this kinda cacodemon?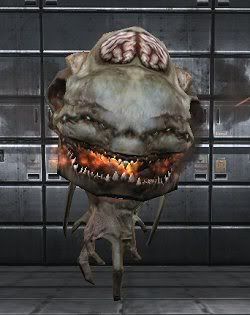 cant there be like some warping done to the model,
---