#1
11 years ago
Hi flatmates.. Anyone here use the MX 1000, and use it for gaming. If some how do you rate it, very good? Im thinking of getting one. The G7's is way over priced and Ive heard from a guy that the MX1000 is just as good. What do you think? ..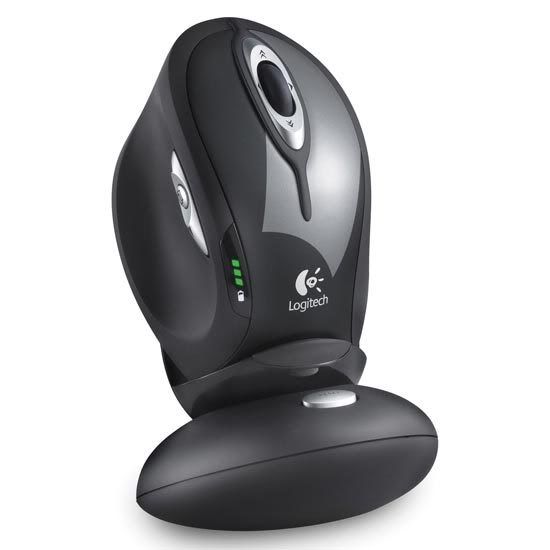 ---
17th November 2006
0 Uploads
#2
11 years ago
MX1000 is my favorite, (imho) its 'perfect' I mean... It fits like a glove and it works great for gaming... And as they are even cheaper now, I'd recommend it. My battery lasts for about 3 days tho
---
#3
11 years ago
How many batteries do you get? The G7 gives you two.
---
17th November 2006
0 Uploads
#4
11 years ago
I honestly got no idea, I have never opened mine. I leave it in the recharger when I go to bed :) Infact, I cant see anywhere where it would be easily opened
---
#5
11 years ago
Nice. Thats sounds even better.
---