#1
13 years ago
So My 6600 GT died yestarday in a thunderstom it took me all day to fiuger out why my computer wasnt starting up. Then I took out the card to see what will happen than the computer started running normal with Intergrated graphics than my dumb brother truned the fu**n computer off now I get now signal I tries using mysevreal times x600 and still im getting no monitor response. Do I need a working nvidia card to get signal or theres somthing else fishy in computer. If I do need a new card will a 7600 GS be a good proformer over my dead lobster {well my 6600 GT}. I got a 915GAV 200 GB WD HDD
---
#2
13 years ago
I've re-read your post a few times and I can't make sense of "my dumb brother truned the fu**n computer off now I get now signal I tries using mysevreal times x600 and still im getting no monitor response" But I'll take a stab at it... Plug your monitor into your legacy video port (on your motherboard) and go into your bios and make sure you make your onboard video your default.
---
15th March 2006
0 Uploads
#4
13 years ago
It stopped working in a lightning storm...is it just me or does that say it all?
---
#5
13 years ago
ok fuck me ok ill re tell the story, Yesterday there was a big thunderstrom while I was playing FEAR and all of a sudden my computer went off cold (Shut down). I look inside my case to see if everthing was alright So I take out the video card and the computer runs fine with the intergrated GPU I let the computer run for a while and I leave the room than my brother closed down the computer. So I trun it back on and I get no signal to the monitor, so i tryed to use my x600 and im still getting a black screen. But the second I took out the card my computer was running fine and I was getting monitor signal.
---
21st February 2005
0 Uploads
#6
13 years ago
So your 6600GT does not work and you X600 does not work.. Only intergrated.. Maybe your AGP/Pci-Express slot some how died or turned off in bios?
---
#7
13 years ago
No notthing works everything dose NOT work Intergrated or the X600. So Im thinking I need the a working nvidia card. The reason I'm saying the 6600 GT died is becuase when ever I put in the 6600 The computer dose not even boot up but if I use my X600 the computer sounds and runs fine EXCEPT i do not get any singnal to the monitor no matter if its the x600 or the intel Etrme crap.
---
#8
13 years ago
ahh, my moneys on a bad mobo. If your integrated is gone, your whole mobo is too. Don't throw out those cards just yet, good chance it's just your mobo.
---
#9
13 years ago
Yep, sounds like a dodgy motherboard to me. I'm betting that storm shorted out your AGP/PCI-E bus.
And today's lesson is: Always use protection. ;)
(Surge protection, that is.)
---
#10
13 years ago
Here's what I use...
Network protection: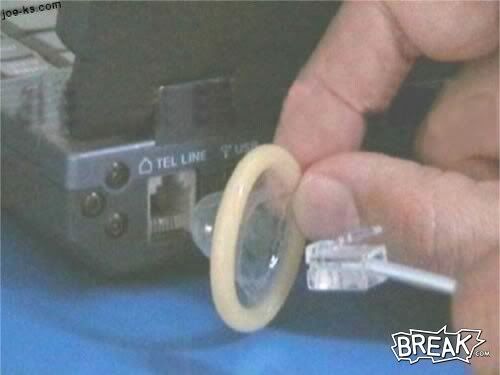 Desktop protection: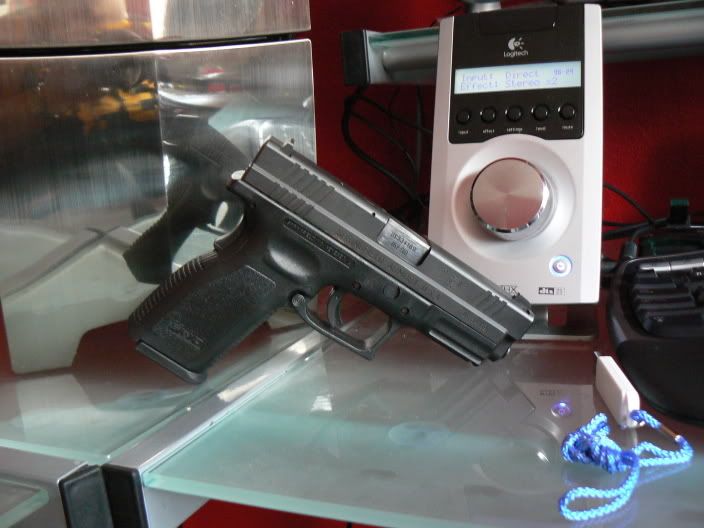 LOL, ;-)
---