FileTrekker
Über Admin
I'm spending a year dead for tax reasons.
269,293 XP
15th December 2002
85 Uploads
22,518 Posts
1,747 Threads
#1
2 years ago
:dropsjaw:
Anyway, check these bad boys out;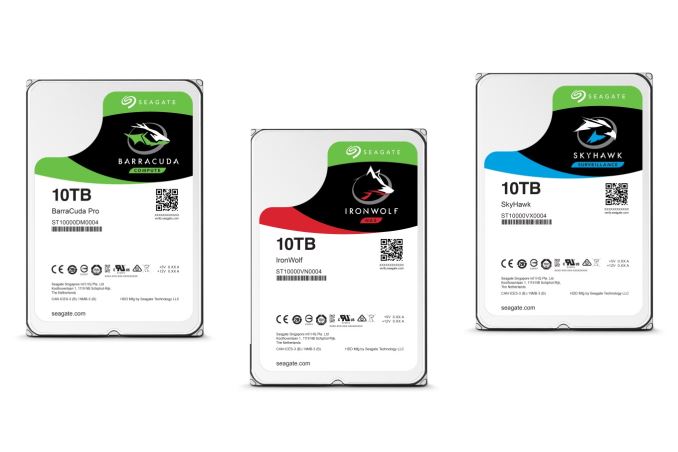 These 10TB drives are helium-based. What is a helium based drive? Well, basically, the mechanical parts of the drive are air-tight and filled with helium, rather than regular air. The reason for this is because helium has just 1/7th the air density of air, which means less air resistance, which means faster, quieter, cooler, and less prone to damage. It therefor allows much larger densities to be packed into the same size drive.
Up to now, these drives have been specialist, but these are now consumer-focused drives for the first time.
I wouldn't mind getting a pair of these in RAID 1 :D
---
25th November 2006
0 Uploads
#2
2 years ago
How's the price range?
Usually new tech cost as much as a kidney on the market. Especially if there's no competition.
---
Signature brought to you by Carl's Jr.
#3
2 years ago
It's about $530 so its more expensive than a regular drive but you do get decent space and performance for price, but I think there's a cheaper 8TB one too.
---