#1
14 years ago
My spyware/virus/malware scanner (trend micro pc-cillin) is giving me warnings that it has detected some kind of spyware trying to connect with the internet. Now I know that's nothing special, happens all the time, but the problem is this 'spyware' tries this every freaking 10 seconds! And every time my scanner blocks it and notifies me... Now I'm not sure wether it's really a virus/spyware or whatever and thus if I should just delete the file or not. So here is my question: does anybody know the file: SAcc.exe(located in a map called SurfAccuracy) or the file: lokpylyn.exe (located in the windows map) If you guys have these files aswell than they're probably aren't spyware, if you don't have them than they problably are... If you know these files and what they're supposed to do then pls tell me. Thanks anyway!
---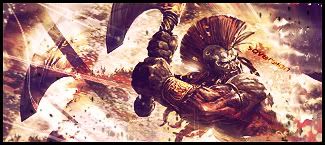 #3
14 years ago
Yes I know and I wouldn't ask it here if I hadn't used google and asked some friends first, but I can't find what those files are so I thought maybe one of you guys would know...
Edit: I've found out what surfaccuracy is, but I still can't find out what this lokpylyn.exe is or what it does...
---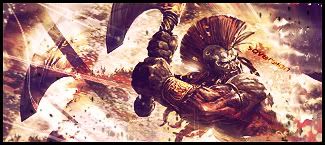 #5
14 years ago
No what's that?
---