53,121 Posts
1,330 Threads
#1
1 year ago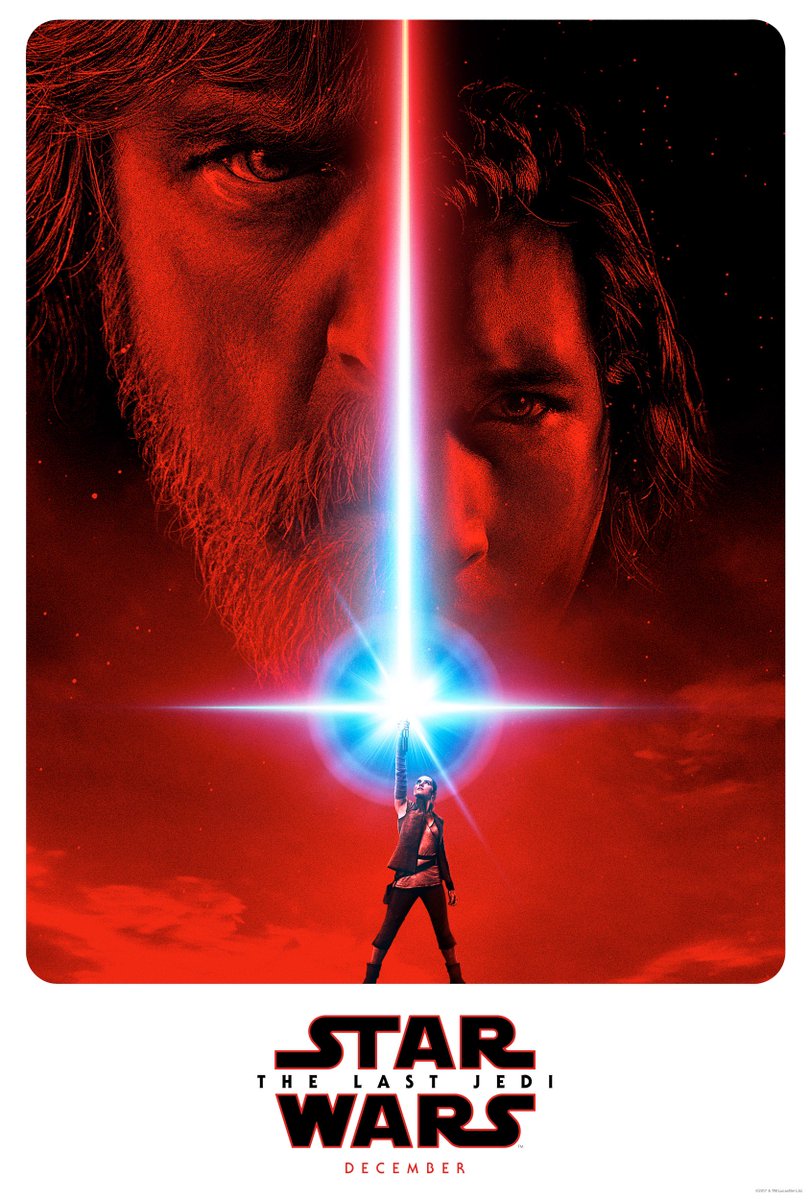 ---
Serio
VIP Member
The Dane
149,931 XP
11th November 2006
3 Uploads
#2
1 year ago
That didn't say much. Except it explains why the title card's color has changed.
---
7th December 2003
0 Uploads
#3
1 year ago
I guess it will be their attempt to make a new version of Empire: teaching of an apprentice by the old guy, the bad guys blowing stuff up, surprising revelations towards the end. I like the scene with the Nebulon B frigates.
---
53,121 Posts
1,330 Threads
#4
1 year ago
I'm super excited for it and I think it looks great.
So many questions though!
---
22nd December 2007
0 Uploads
#5
1 year ago
Feels like we're seeing a mirror image  of the original three movies through a fancy nostalgia filter. I'm  sure it'll be decent, as I think the past two movies were pretty good, but I'm just sayin'.
---