#1
12 years ago
Well I'm bored right now so I'll take a shot at a game: It works like this Someone asks a what if question (star wars related) and someone answers (Can be serious or funny but has to be star wars related) Example: "What if Yoda got killed by Darth sidious And anakin killed obi-wan?" A: "Then the empire's reign would last a millenia." Or something more humorous. I'll start, What if darth maul killed obi-wan and qui-gon?
---
#2
12 years ago
He'd get pwned by Yoda soon enough.
What if Anakin was a girl?
---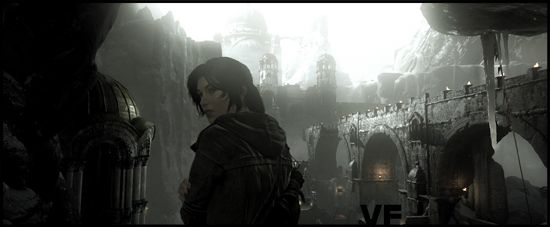 #3
12 years ago
Then luke and leia wouldent exist and anakin probably wouldent have turned to the dark side so in the end it all turns out the same way probably :P What if obi-wan killed anakin but master yoda got killed by sidious?
---
#4
12 years ago
He would have tried to turn Obi-wan, Obi-Wan would have tried to fight him...
Who would win, Sidious or Obi-Wan?
---

#5
12 years ago
Uhm this game is the "What "if"" game. sorry.
---
#6
12 years ago
My bet would be on Obi-Wan.
What if George Lucas went ahead with the idea of giving all the stormtroopers lightsabers?
---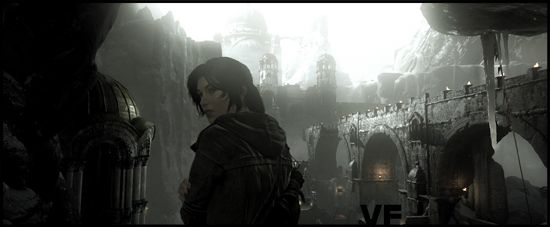 #7
12 years ago
A: i think the rebels would have a tough time Q:What if Windu had re-appeared in the rebel alliance?
---
#8
12 years ago
Then vader would've been pw0ned by him long before luke skywalker pw0ned him. What if anakin skywalker was at Ep 3 skill level of a jedi when he was a 6 year old?
---
#9
12 years ago
He'd be the most annoying, smart ass 6 year old in the galaxy.
What if Jango ducked when Mace swung at his head?
---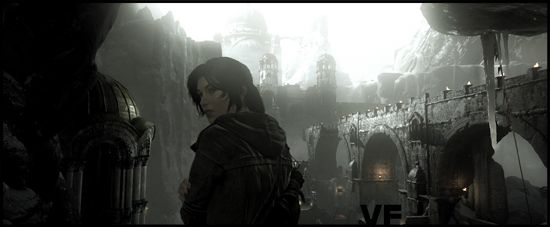 #10
12 years ago
Jango might have won.
If Luke missed the shot that killed the Death Star.*
*mine first one was, If Obi-wan and Sidious fought, who would win. THink*
---