Sovereign002
VIP Member
Adeptus Moderatus We purge with chain and bolter
105,915 XP
#1
12 years ago
I know I know there are already a lot of this threads BUT...I'm gonna ask it anyway. In Cheydinal you have to go in the mages guild well to search for the Ring of Burden if you want to have the rcommondation...but where the damn ring, they say it's difficult to carry, but I searched every inch of the place and haven't found anything except some Nirnroot... Help please!
---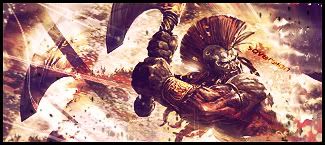 17th January 2006
0 Uploads
#2
12 years ago
See the body floating to your right when you hop into the well?Search it and you'll find it.Oh and make sure you drop a few things before heading into the well;The ring weighs a whopping 150 pounds!Then again you don't actually HAVE to get the ring,you just have to search the body to confirm Vidkun's death.After that talk to Deetsan and she'll give you a bit more to do for your recommendation.
---
Sovereign002
VIP Member
Adeptus Moderatus We purge with chain and bolter
105,915 XP
#3
12 years ago
Aah thanks! But I never saw a body in that well...where exactly is it? Above you? Strange that I haven't seen it yet...
---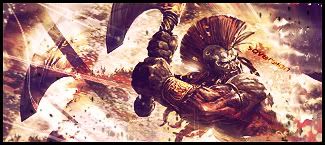 22nd September 2003
0 Uploads
#4
12 years ago
Nah when you enter I think it's floating straight ahead of you. I couldn't use the spell the woman gave me at the time so I didn't collect the ring but it's a funny item imo. Just like the ring of fire you can get from a Blackwood Company goon.
---
17th January 2006
0 Uploads
#5
12 years ago
Lol indeed.It encumbers you by 150 pounds!Oh and the guy should be either floating up to your right or touching the ceiling to your right(after you go out of the break in the wall from where the ladder is).After this you'll find out Falcar tried to kill you.Unfortunately you get no revenge but later on you can kill him on one of the arch-mage's quests.:D
---