#11
9 years ago
Killer Kyle;5260842
That's kinda kinky.
---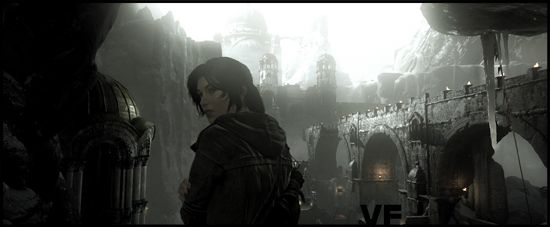 #12
9 years ago
Frieden;5261179That's kinda kinky.
Don't wanna know what you think is arousing then. Actually I kinda do. Please tell.:naughty:
---
#13
9 years ago
Legolas*;5260763It hurt.
Too bad it wasn't a TiVo box. Been wanting to say 'TiVowned' to someone for years. :p
---
#14
9 years ago
I am a man of few words, so realting to this topic converstation, I will only say a few words to state my personal opinion regarding this topic who is informating us about a casual home accident that one of the users of this forum went through.
Certainly, I belive that an Opinion is based on divine intervention of the mind, due to the sate of mood of the "opinator". Now and then I belive opinons can have a very prolonged speech, but I dislike to speak or write much as my opinon of an opinion is that an opinion should be short, constructive and make sence to what the topic is about and not jump around different things.
So what my opinion regarding this, is the following:
LOL!!!!!!!!!
---