#1
7 years ago
It just seemed like a normal day, my fruit was sitting there as usual, jolly and without a care in the world. Then, all of a sudden I heard a noise, and looked around to see where it came from. When I turned back to my fruity friends I saw...
One of them had been killed and skinned! This is not what you expect in an everyday situation. I had to investigate, so I got out of my chair and looked around my room to find evidence. After 5 or so minutes of searching I gave up and returned to the scene of the crime to ask the apple some questions...
Oh my! It was all the work of the evil Satsu-man! And he's killed the apple too! I should have known, he's had that evil smile for a long time.
Let this be a warning to all of you. Check your fruit for evil before you leave them alone.
---
#2
7 years ago
OH NOES!!! Only bacon can defeat the horrible satsu-man! But where is it?!
---
#3
7 years ago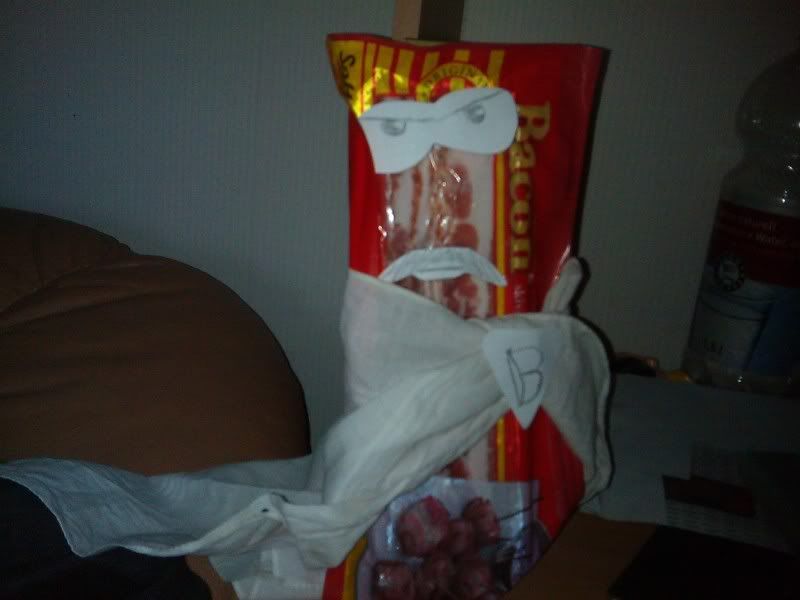 ---
#4
7 years ago
:rofl:
Those poor fruits!!!! What a heinous crime! :bawl:
---
#5
7 years ago
Musse!! What have you done!? I can't believe you did this! D: I.. I.. :[
---
#6
7 years ago
'Twas Satsu-man!
---
Lindale
Forum Mod
Mister Angry Rules Guy
241,327 XP
1st February 2010
0 Uploads
#10
7 years ago
[COLOR=orange]:Panic: Those :Censored: stories are too :Censored: frightening! I fear I may not be able to sleep for months to come! :Panic:[/COLOR]
---