#1
13 years ago
Is it just me or do the main characters from adevnt children look like half women and half man?Look at the faces,something is screwy.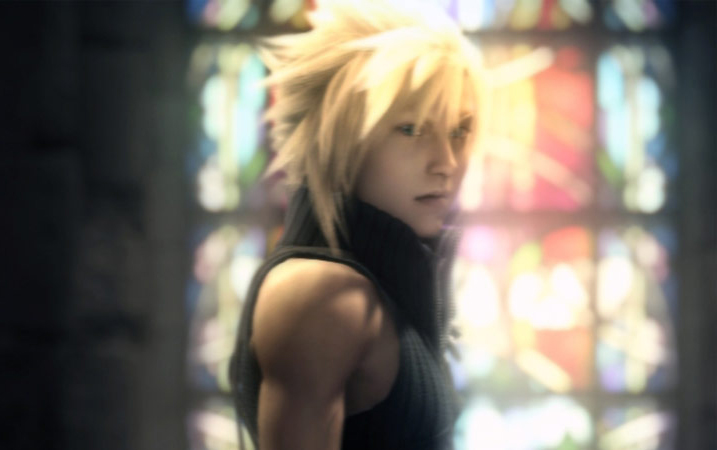 HE SHE HE SHE LOOK!!!
.
WOMAN WOMAN!!!
.
GOTH CHICK GOTH CHICK
NO REALY THATS MY GIRLFRIEND I SWEAR
THATS MY SISSTER!!!
THEY ARE ALL HE SHES !!!! AHHHHHHHHHHHHHHHHHHHHH
---
#2
13 years ago
*Moved to spam* Yes, they do...but blame Square Enix.
---
#8
13 years ago
Honestly I think square is trying ot turn me gay, I want them...DAMN IT! HOTTEST MEN EVERY IM STRAIGHT DAMN IT WHAT AM I SAYING SHE LOOKS LIKE A HE!!! ID would have my way with her or him ..what!? What is it!??!?
---
21st February 2005
0 Uploads
#9
13 years ago
#10
13 years ago
Red MenaceFINE!
[color=Red]YES[/color]
---