#1
11 years ago
The battle of the ages. Who would win in this epic showdown between the sea and sky? The majestic Eagle or the intelligent Dolphin?
You decide.
---
Sovereign002
VIP Member
Adeptus Moderatus We purge with chain and bolter
105,915 XP
#2
11 years ago
The dolphîn would simply bite the eagle while she's making an attack volley. And drown her under water. Though Wiener would pwn all with his ban hammer.
---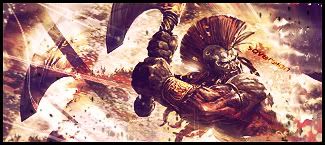 #3
11 years ago
Wiener can destroy them both with his mind.
---