9th November 2005
0 Uploads
#1
14 years ago
Hey there! Time for a little stress test... This picture is used in a polish hospital to see if the patients are stressed. The two dolphins are identical. It has been scientifically proved, that any person with a high stress level will see differences though. The more stress, the more differences. Therefor, if you see essential differences, it is strongly recommended that you leave your workstation now.
Spoiler:
Show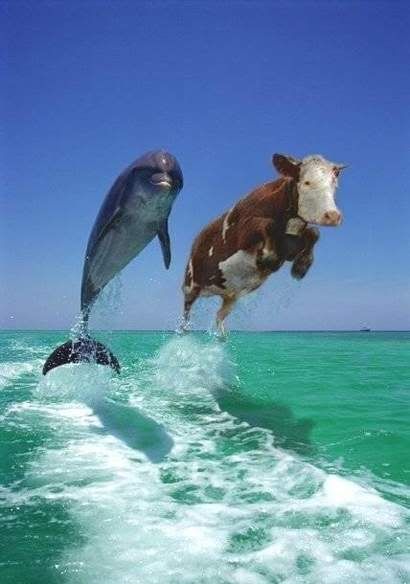 ---
11th March 2006
0 Uploads
#2
14 years ago
[spoiler(to open)] [/spoiler(to close)]
---
9th November 2005
0 Uploads
#3
14 years ago
#4
14 years ago
Not exactly Pub material, :moved:
---
#5
14 years ago
They look the same to me...
---
19th August 2003
0 Uploads
#6
14 years ago
SOOOO 4 YEARS AGO! GHAD! *stabs*
---