#1
12 years ago
I was checking the MSDS for an organic chemistry lab, and I was looking over the symptoms related to ingesting cyclohexane. It includes abdominal spasms and gagging.
Can you guess what the recommended prevention is? "Do not eat or drink." Hmm, are you really sure about that? :cort:
---
#3
12 years ago
Just use a condom.
---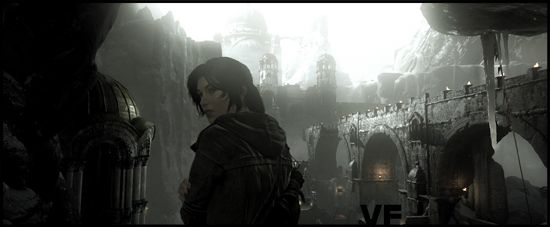 #4
12 years ago
Actually we do use latex prophylactics during the labs. I hate how sweaty they can make you, though.
---