#2
13 years ago
mmmmmmm....cheese....I love teh hole in the bagel. I put my "finger" through it...:hump:
---
#6
13 years ago
I'm taking this thread OFF ROADIN!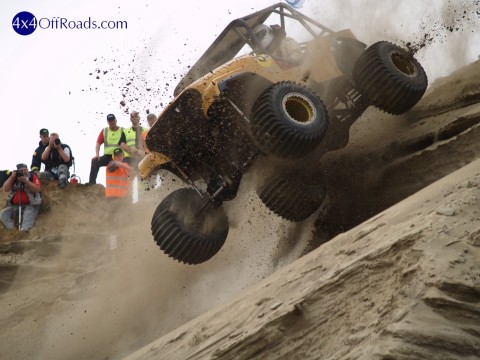 HOOLA-HOOPS! COOKIE MONSTER! ICE CREAM CONEZ! PUPPY DOGS! DEOXYRIBONUCLEIC ACID! CHEEZ-WIZ! SPINOSAURUS AEGYPTIACUS! FANCY SCHMANCY! WHAT A CINCH! GO FLY A KITE! CAT GOT YOUR TONGUE! HILL OF BEANS! BETTY BOOP, WHAT A DISH! BETTY GRABLE, NICE GAMS! GREAT SOCIALIST PEOPLE'S LIBYAN ARAB JAMAHIRIYA! CAKE!
---
#7
13 years ago
Who says that's cream cheese on the bagel?
---
4th November 2003
0 Uploads
#8
13 years ago
I prefer an apple cinnamon bagel with chocolate milk.
---