10th August 2004
0 Uploads
#11
14 years ago
Sovereign002
Advanced Member
Adeptus Moderatus We purge with chain and bolter
105,915 XP
#12
14 years ago
I will be your friend, just come to Antwerp in Belgium and I shall be waiting for you at the airport....
---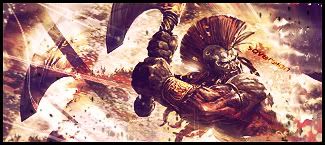 #13
14 years ago
Will you have a pretty cardboard sign to hold? What will it say?
---
Sovereign002
Advanced Member
Adeptus Moderatus We purge with chain and bolter
105,915 XP
#14
14 years ago
Actually I was planning on just not comming and leave him there all alone, but now you just gave me a much better idea: I'm going to carry a sign saying: Just kidding! Go away! Mhuahahaha ooh I'm so evil! :AzH2:
---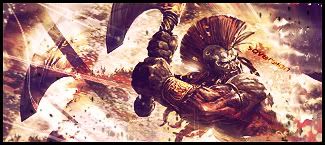 #15
14 years ago
Thank you for being my friends.
However I woke up from my drug induced state and realised I am better than all of you at life [the online RPG] so you can either be my btiches of fo shizz away.
Away Away Prancer, Dancer, Deutschhound and Donutz!
---