14th August 2006
0 Uploads
#1
12 years ago
Wee! Have a tall one boys!! :beer: 332954353453453453454 345345 45345 34 34534534541010100101111010011 0 Imakespam
---
6th December 2006
0 Uploads
#2
12 years ago
:)
---
Sovereign002
VIP Member
Adeptus Moderatus We purge with chain and bolter
105,915 XP
#4
12 years ago
I hope you don't think that's french beer, 'cuz it isn't, it's ours... And I will have a pint thank you! :D You have one too, I sugest the GF bar, great place to have a pint.
---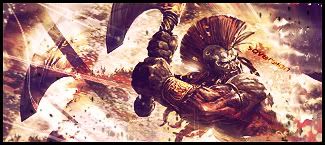 #5
12 years ago
And THIS is good stuff:

A microbrewery up somewhere in New England. Large breweries in America make horrible beer, but the microbreweries do it really well.
---
12th November 2003
0 Uploads
#8
12 years ago
Pb2Au;3518402
+ 15
---
Sovereign002
VIP Member
Adeptus Moderatus We purge with chain and bolter
105,915 XP
#9
12 years ago
Spoiler:
Show
Stella artois, best regular beer I know of. :nodding: Heineken is pretty good aswell, for a dutch beer that is :D
---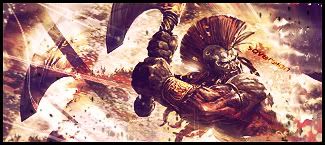 12th November 2003
0 Uploads
#10
12 years ago