#1
13 years ago
GAMINGFORUMS.COM - A press release by the spokesman for the Peach Party has confirmed that today's reported kidnapping of Lord Wiener was a misunderstanding between party volunteers and forum security. This morning around 6:02 AM Eastern Time, forum security was alerted by an unidentified member claiming to have seen a car pull up alongside Lord Wiener, president of human resources at the FileFront forums, and speeding off with him in the back seat. When forum security stopped the driver two hours later after being tipped off by a reported post, it was found that it was Lord Wiener's personal driver, and that Lord Wiener was running late for a staff development meeting. No charges were filed. In other news: Editor's Note: We incorrectly reported the name of newly promoted supermoderator Mr.McFancyPants. In fact, the name is MrFancyPants ("Forum Terror Level Increased to 'Ultraviolet'", Oct. 19). We deeply regret the error.
---
#4
13 years ago
that driver was lucky he got there before me, I wanted that sweet limo to sell at my buisness
---
#5
13 years ago
Best Forum News reporting agency in the world.
---
Sovereign002
Advanced Member
Adeptus Moderatus We purge with chain and bolter
105,915 XP
#7
13 years ago
Allow me to post: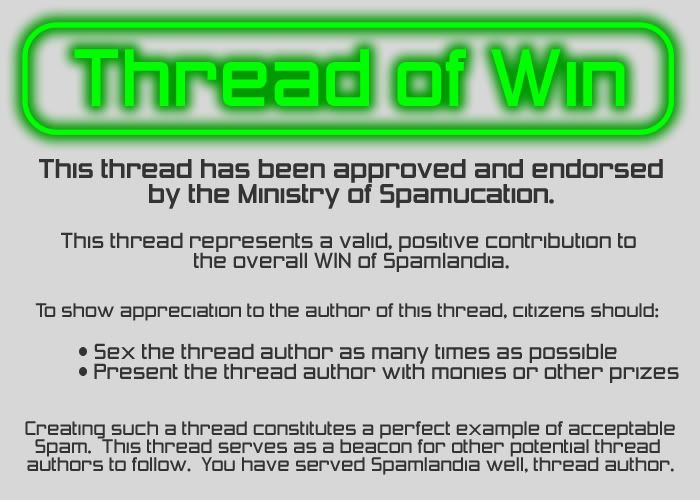 ---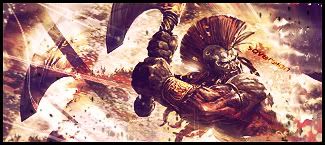 9th August 2003
0 Uploads
#9
13 years ago
And what a close shave it was...good thing it wasn't a kidnapping. Remember, it would have been them stuck in the car with me, not the other way round. :naughty:
---
#10
13 years ago
your lucky Weiner, I was gonna get that car, but you and him showed up before I could take it There goes several thousand dollars I coulda had
---