20th January 2006
0 Uploads
#12
13 years ago
It's broken, like my rtw.
---
#14
13 years ago
ANZACSAS;3706831how bout some Rome total war....oh wait :rofl:
I'd play with you... but I have M:TW. I only have the demo of RTW.
---
#15
13 years ago
He has now become fully active on TheRogue. Perhaps it was for the better good. :nodding:
---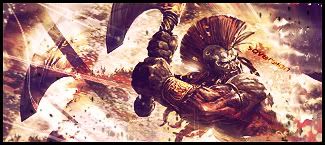 #16
13 years ago
Tis possible, but that's for a totally different forum.
Anyhoo- who's down to get schooled in some Battlefront 2 or Civ 4?
---
#17
13 years ago
Civ? You're kiddin' me? Civ would have to be the worst game ever to come out of my computer. I still have nightmares...
BF2... Maybe, but it goes too slow on my computer.
A Pentium 4, 1.6 GHz Intell is just not enough.:uhm::(
---
#18
13 years ago
I don't battlefront on the Pc anymore :( I think I'll buy one from a friend of mine? He was thinking of selling his.
---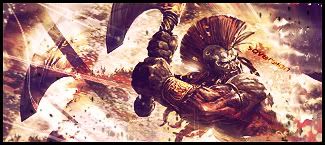 #20
13 years ago
buying :D
---