#1
12 years ago
After a recent Seattle police raid found 36 Chinese slave laborers being prepared for transport to Vancouver via canoe, the US government has imposed strict economice sanctions on America Junior until the Canadians free all illegal workers being forced to create beaver pelts and sap syrup from maple trees. As the crisis continues to grow hot, both sides are mounting patrols against possible military incursions.
---
18th November 2004
0 Uploads
#2
12 years ago
I'm getting a little worried now.
---
#3
12 years ago
Shotd fired!
This Canadian soldier was found trying to cross the border at New York. He was wearing an Arizona Diamondbacks cap when he was arrested. His captors soon realized that the Diamondbacks have no fans, and that their new friend must be a spy. He was exceuted not 5 minutes ago near where he was taken prisoner. Reports claim that his last words were "HAIL GRETZKY"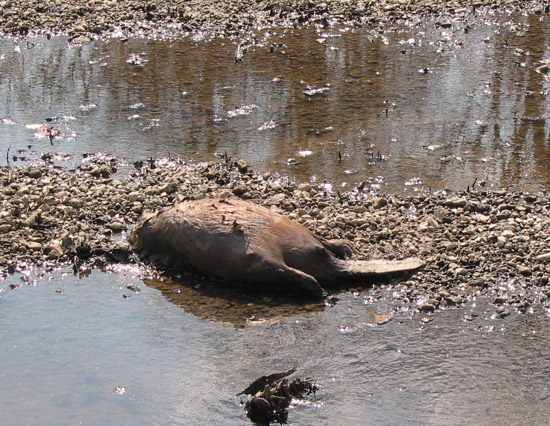 ---
#5
12 years ago
Reports have been leaked to the press that an American agent is currently deep behind the maple curtain, on a mission to rescue trapped hostages. The only information we have on this brave soul is a blurry image taken moments after his incursion began:
---
20th January 2006
0 Uploads
#6
12 years ago
USMA, when was the last time you slept?
---