10th September 2007
4 Uploads
21,746 Posts
1,754 Threads
#1
5 years ago
in the pit of my stomach :yum: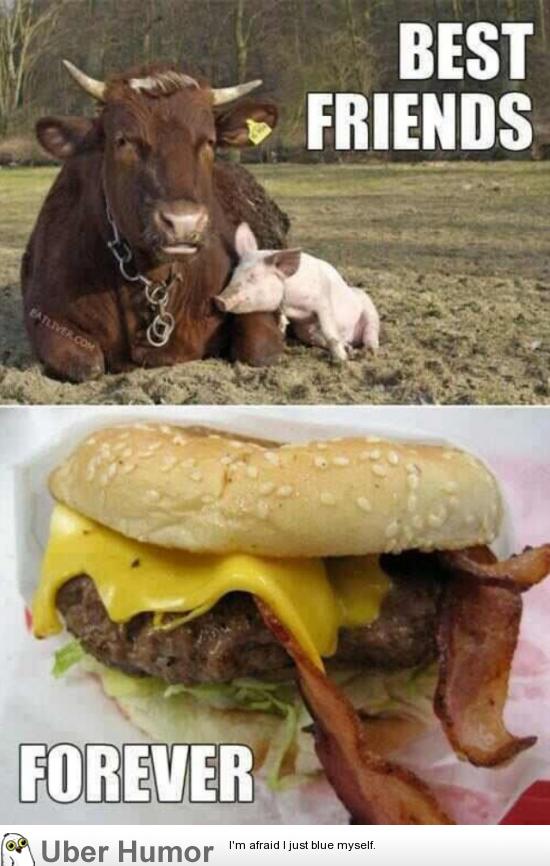 ---
"I'd shush her zephyr." ~ Zephyr.
#2
5 years ago
Here we see someone trying to reconcile dissonance. As we can clearly see, he was successful. In the next room, we have a penguin playing a violin.
---
#3
5 years ago
I would kill for that burger.
Literally. I would kill and cook those animals to make that hamburger.
---