#1
11 years ago
At least that's what Ubisoft thinks.
Spoiler:
Show
---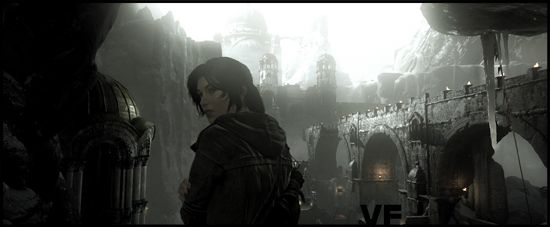 #2
11 years ago
It checked for a valid keyboard? What the fuck is that shit?
---
#3
11 years ago
It doesn't help you through the missions if you have a QWERT keyboard. You need a QWERTY. And hell, one of my games told me 8800GT wasn't good enough to play it, and the game was developed in 2003.
---
9th December 2003
0 Uploads
#4
11 years ago
It's funny when those scans show stuff like "Direct X 9 (10) detected, Dirext 8 (9) is required" or "2048 MB ram, insufficient, 1024 MB ram is required" etc. :Puzzled: :lol:
---