#1
16 years ago
Don't i look cool in my uniform? :naughty: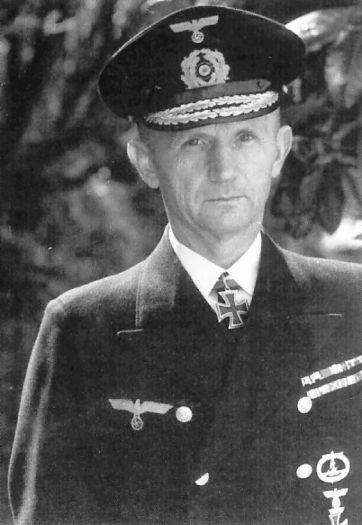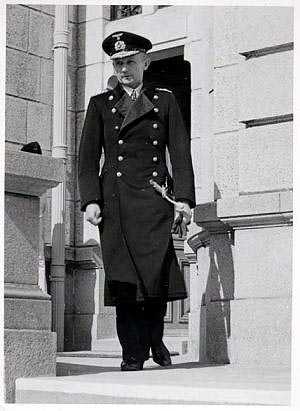 If you disagree:
---
#2
16 years ago
didn't you go to prison because you were a nazi and died some decades ago?
---
#3
16 years ago
He looks cool, but then again he liked Hitler. Hes one bad mamer jamer!
---
#4
16 years ago
i did? oh yeah, i wemt to prison for 10 years, died somewhere around 1980 and supported the nazi party but i did not took part in any of the crimes against humanity. If that where the caze Rob would have stuck with Feldmarschal Rommel or Generaloberst Guderian.
---
#5
16 years ago
yeah, but you're still teh deadz0rz.
...
uhm... yeah.
---
#6
16 years ago
well so i almost every (if not all) person who played a major role in ww2...
---
#7
16 years ago
*laughs insanely* i luv necromancy :evilgrin:
---
#8
16 years ago
you naughty girl! :naughty:
ohwait you where not talking about necrophilia?
---