#1
9 years ago
Hi,
Before adding my first post I want to say that congratulations for this great forum.
Last week I came across a survey and according to that 80% of Britain, France, Germany and U.S people admit to downloading video illegally from the net. What do you think about this issue? I mean who will win governments or piracy? As you know, torrent site piratebay is a political part in Sweden and already won a seat in European Parliament Elections.
---
16th March 2004
0 Uploads
#2
9 years ago
how about fuck off?
---
[color=#000000][size=2][b][i]Heralds of the coming doom, Like the cry of the Raven, we are drawn, This oath of war and vengeance, On a blade of exalted iron sworn, With blood anointed swords
#3
9 years ago
Uwsar-Hat-Anupuw;4935558how about fuck off?
Shh, some of us are trying to get loans here.
---
16th March 2008
0 Uploads
#5
9 years ago
That title is misleading. I was about to go on an unreleased movies downloading spree, just to make up for everyone else, but nope, never mind.
---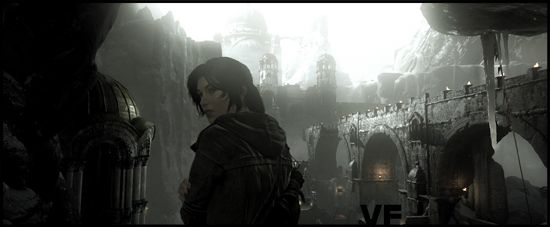 #6
9 years ago
I pirate stuff, but only off the coast of Somalia.
---
#7
9 years ago
Could you possibly get me a cargo ship whilst you're out there?
---
#8
9 years ago
Done. It's full of panty hose. Hope you're into that.
---