Sovereign002
Advanced Member
Adeptus Moderatus We purge with chain and bolter
105,915 XP
#2
11 years ago
That is pretty leet, agreed. Wonder how long it took him to get that to perfection.
---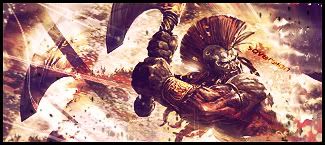 #3
11 years ago
Appears to be a she.
What she's doing outside of the kitchen, I don't know. But it's impressive. This kind of focus and hand independence I would kill for.
---
29th January 2005
0 Uploads
#4
11 years ago
Why do I feel like I'm in the 1970s again
---