9th September 2007
4 Uploads
#1
11 years ago
Join nao bitchez, we pwnz everyone and takz no priznurs :silly:
:banplz:
---
"I'd shush her zephyr." ~ Zephyr.
14th August 2008
0 Uploads
#2
11 years ago
Reward please?
---
Formerly known as Graeme and Arld.
#3
11 years ago
I like bans. You ever been banned? It feels good.
I once got banned from my bed for a week. I had to jump out of a two story window to evade my parents' detection then climb the outside of the building up to the 12th floor, use the ventilation system to get to the 6th floor and then cut a hole in each room leading down to my bedroom. They never knew.
---
#4
11 years ago
Where do I apply?
---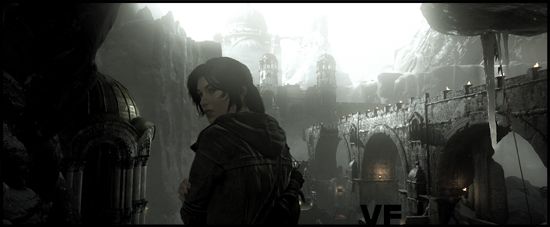 5th October 2006
0 Uploads
#6
11 years ago
xfire. I already signed up. Oh, and you need to have Solitaire. It's the only game we play. We're looking into minesweeper though.
---