Serio
VIP Member
The Dane
149,931 XP
11th November 2006
3 Uploads
#1
2 years ago


REDUCTION IN SPAM CAUSES SPM TO CRASH A reduction in the output of Spam has caused Spam market SPAM INTERNATIONAL's stocks to dwindle in value. Marketing chief Michael Piethon showed little in the way of worry, "We're used to ups and downs here. Our stocks tend to rely heavily on the output of our Nigerian and Chinese subsidiaries; FilesNation is only a very small percentage of our total operation. We'll be fine." The reduction in spam has been linked to the disappearance of Rodd Menass. MASSIVE DATABASE LEAK; HUNDREDS OF CUCUMBER PREFERENCES REVEALED The FilesNation Agricultural Ministry was hacked by the mysterious Red Justice group over the weekend. The group, which claims to have the mission of turning all of FilesNation into a socialist paradise, leaked a database full of the cucumber preferences of the people of FilesNation. The database is available online: http://pastebin.com/HhBc81dW There is, as of yet, no information available on the next target for the Red Justice group, but many fear they will target the Whitemail Keepsake Repository. Stay tuned to FilesNews for updates on the situation.
---
Mikey
Über Admin
Caffiene Fuelled Ravings of an undiagnosed Sociopath.
45,925 XP
#2
2 years ago
CUCUMBER PREFERENCES?!
---
Mikey - GameFront.com - Lead Developer
FileTrekker
Über Admin
I'm spending a year dead for tax reasons.
269,317 XP
15th December 2002
87 Uploads
22,519 Posts
1,747 Threads
#3
2 years ago
Mikey enjoys his cucumber.
---
Serio
VIP Member
The Dane
149,931 XP
11th November 2006
3 Uploads
#4
2 years ago
It was either cucumbers or the increase in banana production, and I didn't think the latter would make for a very a-peeling news story.
---
25th November 2006
0 Uploads
#5
2 years ago
The pun thread bubble burst and now it's a bust.
You could say we are in a recession.
---
Signature brought to you by Carl's Jr.
#6
2 years ago
"Lord Rumpuss V"The pun thread bubble burst and now it's a bust.

You could say we are in a recession.
I say, don't they manufacture pills for receding busts?
---
22nd December 2007
0 Uploads
#7
2 years ago
Your bust had a recession.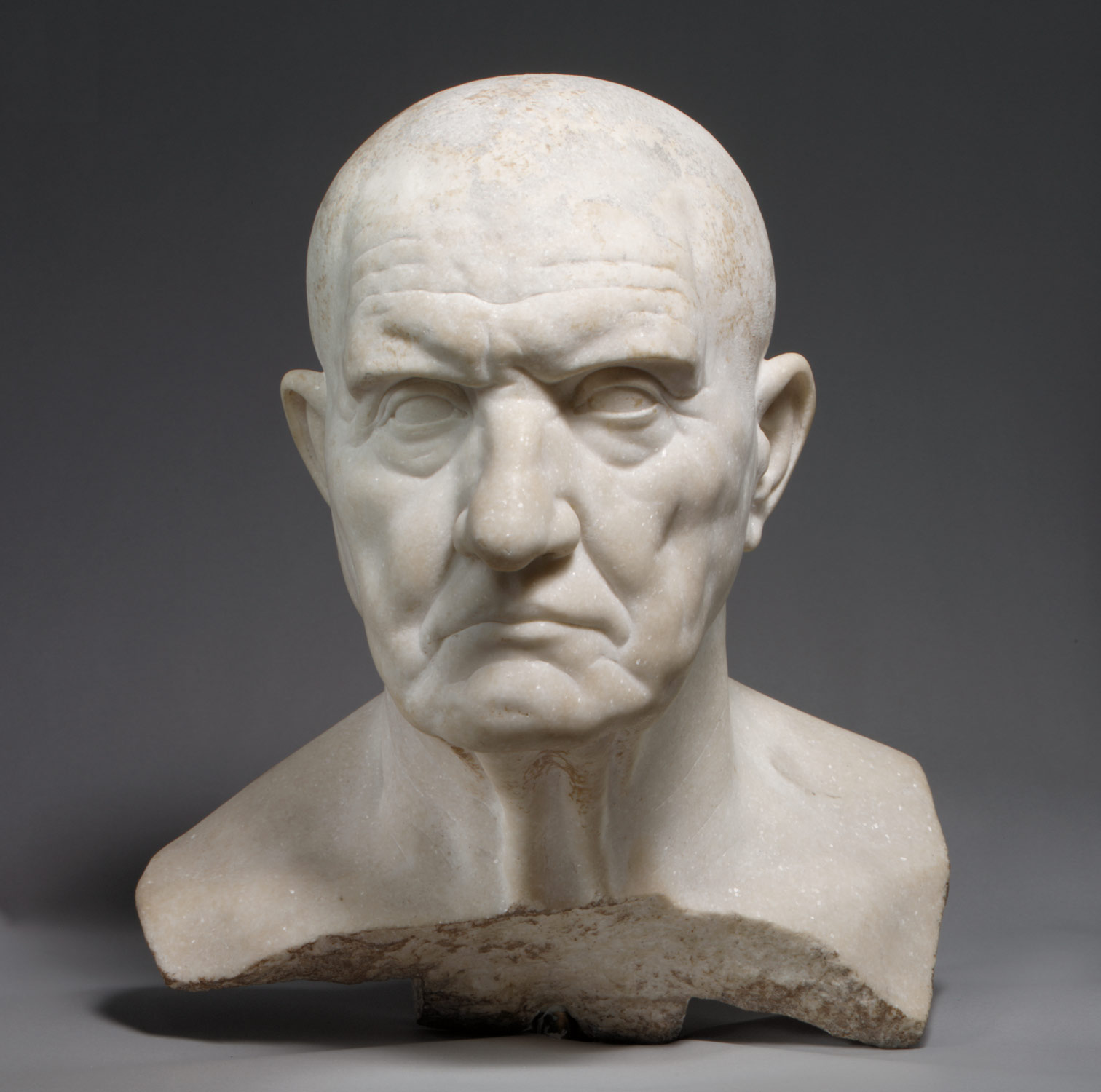 ---