#1
8 years ago
As I was grocery shopping, early in the morning, I decided to pick up some mozzarella bites. But while I was unpacking at my house, I realized that I actually got a box of mushroom bites.
I want my cheese! :mad:
---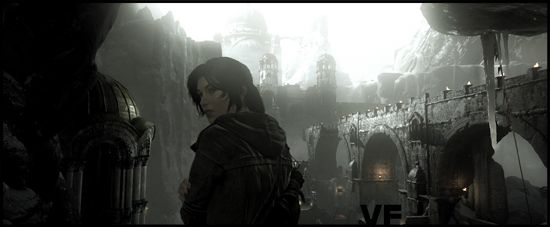 Danny
Über Admin
I'm spending a year dead for tax reasons.
275,396 XP
15th December 2002
275 Uploads
#2
8 years ago
---
#3
8 years ago
RGC was in the prison shower, when he dropped the soap. He decided to bend over and pick it up. Nothing happened. He's that ugly.
---
#5
8 years ago
You posted in the Yes thread, but not in my fml? thread? You son of a bitch.
---