9th October 2007
0 Uploads
#1
4 years ago
---
26th August 2007
0 Uploads
#2
4 years ago
Lindale
Forum Mod
Mister Angry Rules Guy
241,129 XP
1st February 2010
0 Uploads
#4
4 years ago
---
24th November 2006
0 Uploads
#5
4 years ago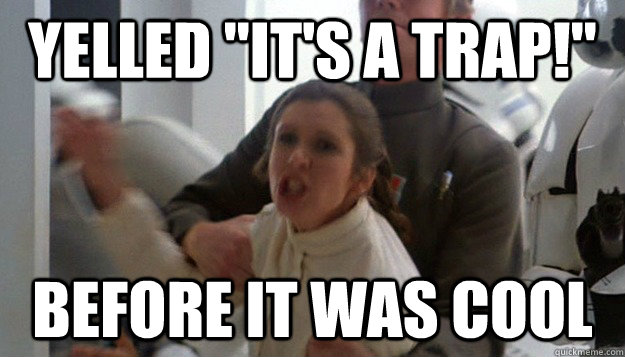 ---
26th August 2007
0 Uploads
#7
4 years ago
What is your reference frame for temperature? Perhaps it is cooler than you think.
---
Lindale
Forum Mod
Mister Angry Rules Guy
241,129 XP
1st February 2010
0 Uploads
#8
4 years ago
[COLOR=Blue]Fahrenheit? Celsius? Kelvin? What? Which one? :rolleyes: [/COLOR]
---
#9
4 years ago
Why would I use the mainstream scales? I use the scale Eggy (pronunced edgy). 1° Eggy is roughly 15° C. So quite cool.
Whenever someone on the Internet tells me "wow you're so Eggy" I just nod in agreement. They think I'm cool.
---
#10
4 years ago
The above reply is why I'm not cool.
---