#1
8 years ago
I hope the globe is invaded by choco tacos. By globe I mean my mouth.
---
#2
8 years ago
What are you, a gay taco?
---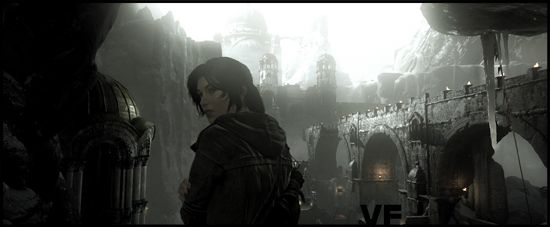 16th August 2008
0 Uploads
#3
8 years ago
#5
8 years ago
You've never heard of Choco Tacos, people? They're a convenience store frozen delight.
---
#6
8 years ago
I'll be honest. It looks like shit on an ice cream cone.
---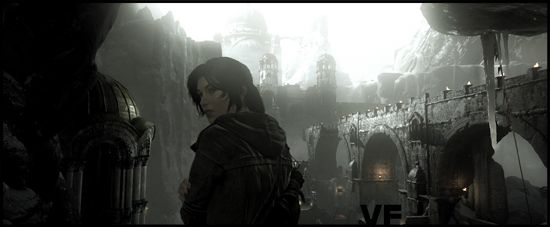 #7
8 years ago
Haha reminds me of drums sticks. Those things are freaking good. That looks tasty as well, despite the resemblance of crap.
---