19th January 2004
0 Uploads
#11
14 years ago
Mr. Matt
Advanced Member
#BanRadioActiveLobster
357,144 XP
#13
14 years ago
:cya:
---
19th January 2004
0 Uploads
#15
14 years ago
#16
14 years ago
Red MenaceGood luck Europe.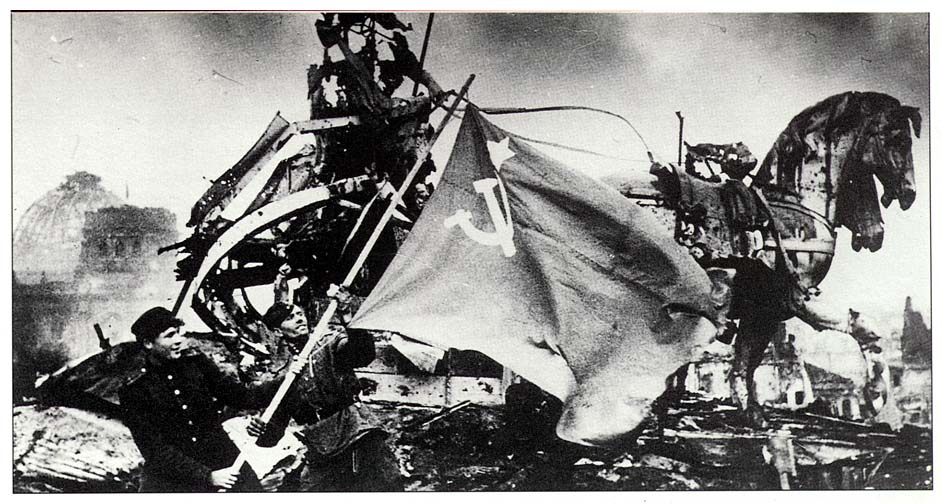 ---
#17
14 years ago
*SW3D3*Ireland is not the real Europe, is's not even on the continent.
Yet they use the Euro as their main currency..... And there are internet connections in Ireland.... just remember to take your own sattelite.
---
Sovereign002
Advanced Member
Adeptus Moderatus We purge with chain and bolter
105,915 XP
#19
14 years ago
ireland is nice, although they speak a funny accent...µ
anyway bye
---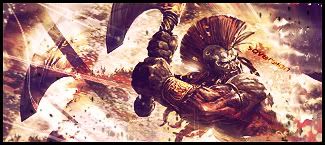 Mr. Matt
Advanced Member
#BanRadioActiveLobster
357,144 XP
#20
14 years ago
:cya:
---