#111
12 years ago
---
#112
12 years ago
I can't find my glasses so I can barely see anything.
---
#113
12 years ago
---
#114
12 years ago
SlugMantheAlmighty;3866867People are emo these days just so they have an excuse to listen to todays worst music, like Fall Out Boy and Panic at the freakin dumb Disco and whatever the hell else is out there.
Dude, there is nothing wrong with emo music, shit music is rap, although funny, nothing to it whatsoever, or how about country, even more crap. And there are probably more normal people who like Fall Out Boy than emos.
And those people wishing for porn, is there no moral left in society, if you really want it, it aint that hard to get.
---
19th September 2006
0 Uploads
#116
12 years ago
as i said before, this girl has style
Spoiler:
Show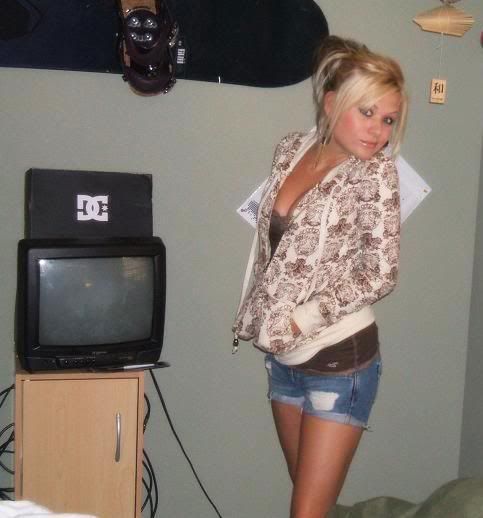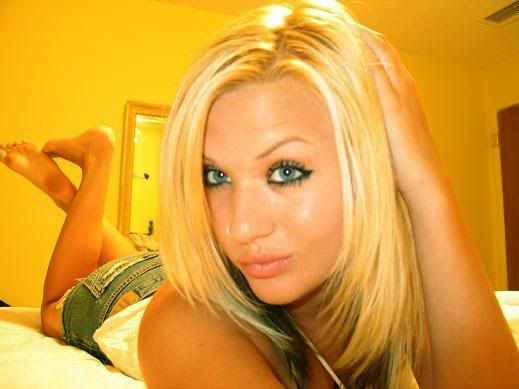 NUFF SAID!
---
19th September 2006
0 Uploads
#118
12 years ago
FeelFree;3868262She's not a goth
thats exactly the point,
---
25th November 2006
0 Uploads
#119
12 years ago
And your Point is irrelevant since this thread is about Goth Chicks. I'f you wanna pimp that girl there's always the babe forum for you.;)
---
Signature brought to you by Carl's Jr.
#120
12 years ago
FeelFree;3868239
Not bad... :n0etrouble:
---