#1
12 years ago
Hear ye! Hear ye! We are now meeting in this place to worship the astonishing power of Grape! Yes! Grape! The life giver, the wine giver!
So, Whether it is green, blue, red or of any other color, we have to salute the grape!
For Dionisos!
---
#2
12 years ago
I ate many grapes today. As you posted a picture of raisin bread, i can only assume this thread while be friendly towards the bread thread. In that case, go for grapes!
---
#3
12 years ago
Yes! this thread is friendly with bread thread! Nothing better than good wine and good bread together!
---
#4
12 years ago
Can only agree!
Spoiler:
Show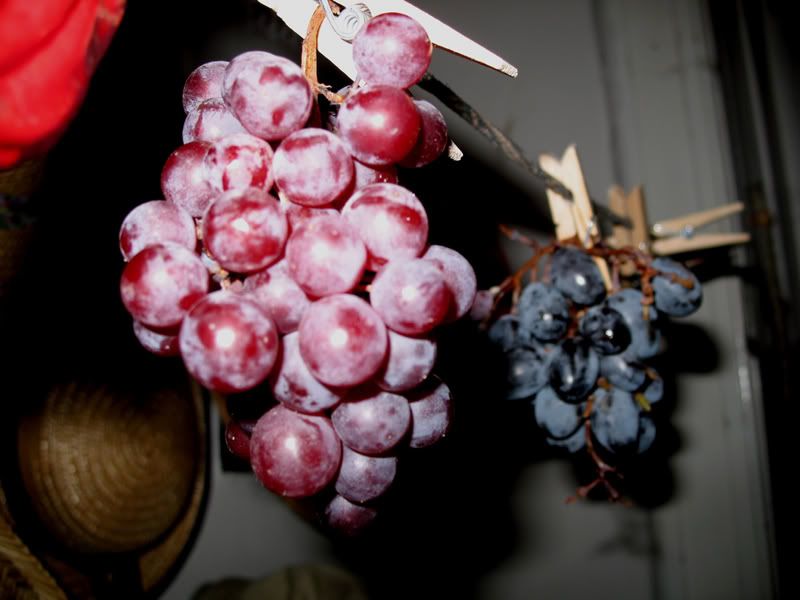 ---
#6
12 years ago
See, this is why grape is that good...
---
#7
12 years ago
Hail the grape!
---
#9
12 years ago
Yes! Another one! This one is gonna reign supreme!
---
#10
12 years ago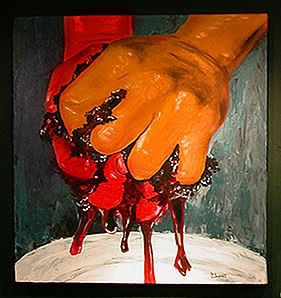 [COLOR=darkorange]Orange[/COLOR]/[COLOR=red]R[/COLOR][COLOR=red]ed[/COLOR] will crush your pitiful grapes!
---