4th November 2003
0 Uploads
#41
11 years ago
This calls for some aged pie!
---
13th April 2004
0 Uploads
#42
11 years ago
The old days? The Golden Age of GF? Ah yes, I remember those days...wait...nope, lost it. What were they like again?
---
26th August 2007
0 Uploads
#43
11 years ago
the1chaos;3949426Lawlz at someone who joined a month ago referring to people as "noobs".
As sovvy said I have been here for about a year or so ;) (I think I joined somewhere in the summer of 2006).
My previous account suddenly exploded in my face last month, so I was forced to make a new one so that I could keep posting here.
Wow, thinking back to when I first started posting brings back alot of memories. Remember the april fools joke the staff pulled on us last april? When Seinfeld got temp banned and the rest of us invaded the staff lounge when the admins left it open as part of the joke?
Ah, good times, good times...
---
#45
11 years ago
rebornintheglory;3950985They're advanced!?
My thought exactly.
---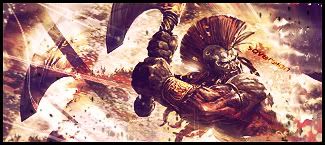 20th January 2006
0 Uploads
#46
11 years ago
Seinfeld was always advanced.
---
#47
11 years ago
But he never showed it.
---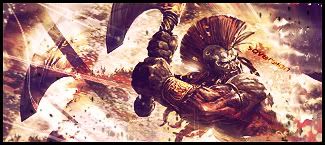 25th November 2006
0 Uploads
#49
11 years ago
Ahh so this was the thread....
---
Signature brought to you by Carl's Jr.
#50
11 years ago
What thread?
Oh fuck this, I quit.
*Makes a little dance of joy*
---