#1
8 years ago
The Sun.. I can see it.. It's actually stopped raining..
This is horrible :(
---
#2
8 years ago
---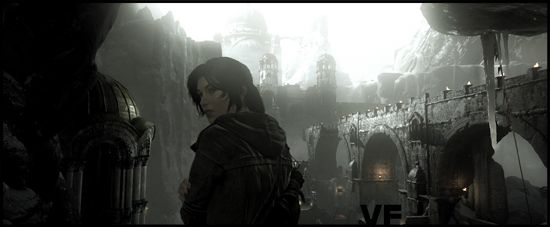 #4
8 years ago
I find him borderline gay. and ugly.
---
#6
8 years ago
Well I can't effectively judge, being a dude and all, but he's just so darn pasty, and looks nearly deformed.
---
#7
8 years ago
He's a vampire. Of course he's deformed.
---
#8
8 years ago
Yeah but it's cool for real vampires to be deformed, they're crazy cool, hardcore ninja neck biting dark evil intelligent psychos. These "vampires" are pansies. They'd get killed by Dracula.
---
#9
8 years ago
No dip, it's a romance series...with vampires and shit.
Hell, I've never read the books.
---
10th August 2004
0 Uploads
#10
8 years ago