13th April 2004
0 Uploads
#1
10 years ago
Yep. I have no clue what's going on here anymore. It makes me a very sadddddd punx
---
#2
10 years ago
07'ers outnumber us and pretty much spam up everything they can, I'm waiting for 08'res with more sense and talent. That's the whole year in one sentence for you. :)
---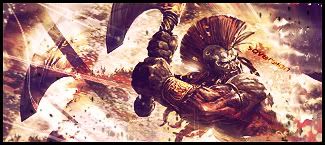 #3
10 years ago
A couple of the '07ers aren't so bad. Wrathcat, Penguin Unit and Nanobot_Swarm are okay.
Let's set a good example for the newer spammers instead of whining, eh? Let us show them what Spam is really about!
---
#4
10 years ago
The only great 07'er is Kitty. Period.
---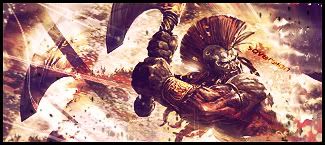 #6
10 years ago
Oh, one. Luckily for me I'm not out of edit time.
---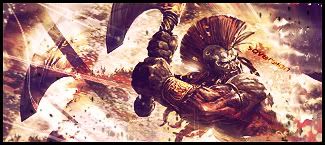 #8
10 years ago
Oh you little double editer.
---