#1
12 years ago
at the university's stone fort museum. Now I have a steady source of income. Oh yeah. :cool:
---
#5
12 years ago
/me slaps ANZACSAS Perv...
---
Sovereign002
VIP Member
Adeptus Moderatus We purge with chain and bolter
105,915 XP
#9
12 years ago
don't worry, they won't find out...:naughty: @aero: good on ya m8, what does it pay?
---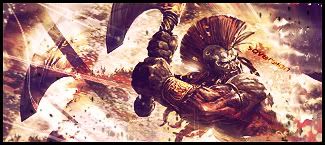 #10
12 years ago
/me slaps ANZACSAS just in case
---