Nemmerle
Advanced Member
Voice of joy and sunshine
299,163 XP
#2
14 years ago
Can I have some of those 5.56 green-tip heat-seeking tumblers please? Ah heck, just give me a 10 oz glass and the bottle. :deal:
---
#3
14 years ago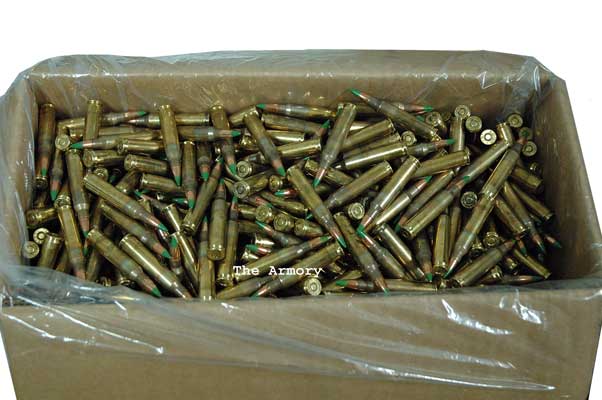 The bottle, no way in hell. Minnesota is cold, and scotch is warm...
This stuff blows all Johnny Walker, save Blue Label, right out of the water! Is it bad that my throat is burning?
---