16th March 2004
0 Uploads
#5
4 years ago
I love her boobies!
---
[color=#000000][size=2][b][i]Heralds of the coming doom, Like the cry of the Raven, we are drawn, This oath of war and vengeance, On a blade of exalted iron sworn, With blood anointed swords
Mr. Matt
VIP Member
#BanRadioActiveLobster
356,136 XP
#6
4 years ago
I love Six of Nine.
Think about it.
---
8th November 2005
5 Uploads
#8
4 years ago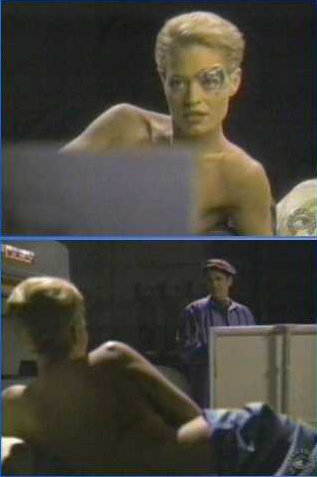 ---
Disclaimer: Personal opinions still not endorsed by Ryojin.
FileTrekker
Über Admin
I'm spending a year dead for tax reasons.
267,273 XP
15th December 2002
36 Uploads
22,456 Posts
1,700 Threads
#9
4 years ago
I read composure as lack of acting talent
---
#10
4 years ago
It's excusable because of the whole used-to-be-borg thing. I'd like to know what excuses the rest of nearly every actor in Star Trek have.
---