19th April 2004
0 Uploads
#1
11 years ago
...go to bed.
I got 8am class. I need to be up at 7:30 to get some food before I go to class. My food is a bagel from the bagel place in the engineering building.
I will however be done with class for the day at 10am. It is a 2 hour lecture and unless I have caffeine I fall asleep in it.
---
#3
11 years ago
i am in a similar situation, it's 5:10am and my class is at 8.
---
#5
11 years ago
Sleep is for sissies.
And I always have 0800 classes that require me to be up at 0630.
---
#6
11 years ago
it's easier to just stay up all night, go to classes, then sleep, sometimes.
---
9th September 2007
4 Uploads
#7
11 years ago
I can't sleep, even when I haven't had any caffeine =p
---
"I'd shush her zephyr." ~ Zephyr.
#8
11 years ago
There is a bagel place at our engineering building as well...
---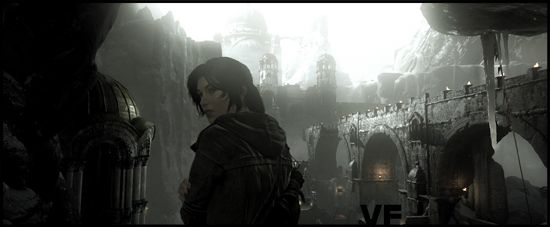 #9
11 years ago
i haven't been into the engineering building here, but i walk past it every day. there may well be a bagel place inside. if there was, it'd suck, because we in pharmacy and biomedical science only have cheap sandwiches that all smell of fish, regardless of the fillings.
---
14th March 2006
0 Uploads
#10
11 years ago
Ah... that brings back some memories...
It was the coffee machine in our Engineering building we all despised...
We didn't even have a bagel place... Only an elderly vending machine...:(
---