#1
11 years ago
I'd like to think I'd save the world and all that but really I think I'd just mess with people. For example, I'd be tempted to do things like enter marathons and finishing them in a few seconds with a tall boy in my hand. etc.
---
14th March 2006
0 Uploads
#2
11 years ago
Yep, in communist Russia, tall buildings leap you in single bound...
---
29th January 2005
0 Uploads
#3
11 years ago
Seeing through walls.
I can already see what most of this forum would do.
---
#4
11 years ago
:lookaround:
---
"I'd shush her zephyr." ~ Zephyr.
#5
11 years ago
I would fly away and leave this despicable planet.
---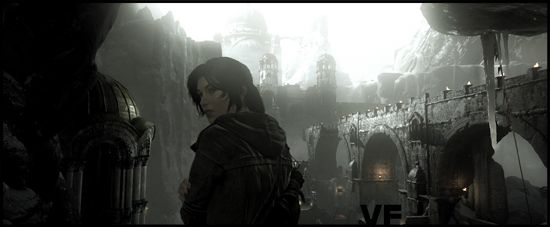 #6
11 years ago
Quote from the movie Hollow Man:
Spoiler:
Show
Sebastian: Did you ever hear the one about Superman and Wonder Woman? Matt: Stop clowning around. Sebastian: No, come on, this is a good one. Superman's flying around Metropolis and he's horny as hell. He's checking out the rooftops and all of a sudden he sees Wonder Woman sunning herself on the roof of the Justice League. I mean, she is lying there buck naked and spread eagle. Looks like she wants to get fucked, right? So Superman starts thinking to himself, "Man, I gotta get myself some of that wonderpussy" and then he realizes that he can fly down, do a little fast pumping and be gone before she even sees him. Because he's Superman, he's faster than a speeding bullet, right? So Superman, he swoops down, he fucks her so quick, she doesn't even see him. Wonderwoman sits up and says, "What the fuck was that?" and The Invisible Man says "I don't know, but my asshole is killing me." That's funny right?
Matt: Hmm... Sebastian: C'mon, guys. That's funny.
:lulz:
---
#7
11 years ago
I've heard that one before ;)
"I can't do it all on my own, no I'm no...I'm no superman...........I'm no superman."
---
"I'd shush her zephyr." ~ Zephyr.
#9
11 years ago
See through people's clothes.
---
#10
11 years ago
Tricorder;5177009Scrubs?
The song is from Scrubs, but I heard that joke on The Vicar of Dibley.
---
"I'd shush her zephyr." ~ Zephyr.