9th August 2003
0 Uploads
#11
12 years ago
I once was asked in my Ask-A-Wiener thread to name what I could do from memory and came up with 29. I've since found a few more, and since I got tired of typing them up every time I made an auto-responder profile =p
Dragonelf, I've never posted shock sites on here. At most hints what you really shouldn't EVER search for in google with safesearch turned off ;) For the real deal there's MSN.
---
#12
12 years ago
Chrisinteresting fact, wiener loves shock sites
This came as a surprise to you? =p
---
#13
12 years ago
You are born knowing certain things. You automatically know how to breathe, blink, etc... There are things you just don't need to learn.
The fact that Wiener loves shock sites is one of these, its written into our genetic code.
Or something like that :lookaround:
---
#14
12 years ago
I would have thought his choice of username would be evidence enough. :p
---
9th August 2003
0 Uploads
#15
12 years ago
Oh for the love of Rice Krispies, my name is related to Futurama! =p
---
#16
12 years ago
Spoiler:
Show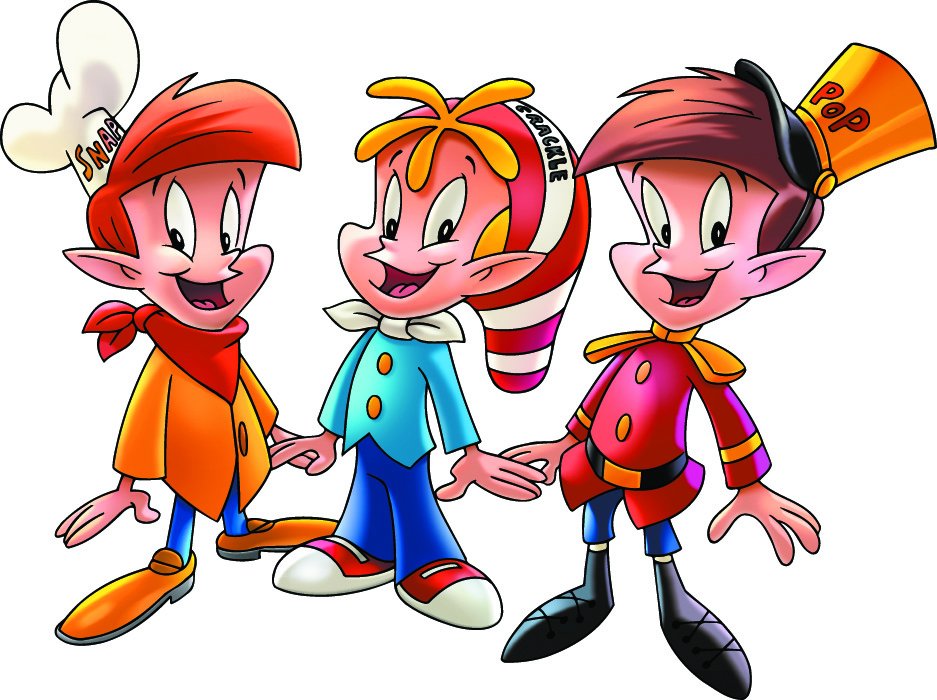 ---