#1
10 years ago
Every time I go into a thread with his signature, I get prompted to log into 'filefront.blackapple.com'.
Good thing I have my tinfoil hat!
---
14th August 2008
0 Uploads
#2
10 years ago
Same here. Reported one of his posts, just in-case. Weird...
---
Formerly known as Graeme and Arld.
24th September 2007
0 Uploads
#4
10 years ago
Kylar stern is the cause of global warming
---
#5
10 years ago
hmm
---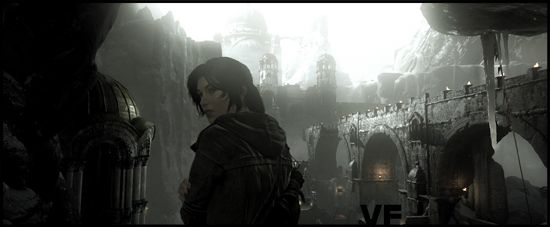 24th September 2007
0 Uploads
#6
10 years ago
Truths
---