Sovereign002
Advanced Member
Adeptus Moderatus We purge with chain and bolter
105,915 XP
#2
11 years ago
Do you have these khakis in size 114. :lol:
The rest are meh. The Facebook one is alright too.
---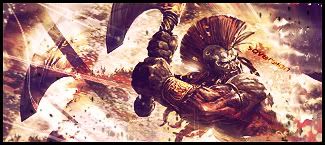 #3
11 years ago
Another unfunny Letterman skit. What a surprise.
---
6th August 2008
0 Uploads
#4
11 years ago
My thoughts exactly, Dave needs to give it up.
---