#1
12 years ago
So me and Jones (Vasili) were bored and he started burning pencils and sending me pics of them, amongst other things. Anyway, I found out that we're thumb twins!
We're going to conquer the world with this newly achieved power.
Spoiler:
Show
---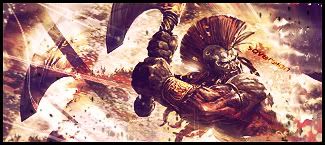 #2
12 years ago
We will use the burning pencils for our weapons!
---
#3
12 years ago
I heard they serve as perfect explosives, too.
---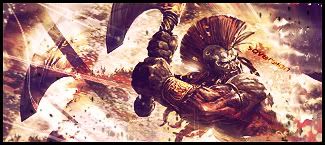 #4
12 years ago
Yeah the pencils make bang noises. Scared the shit out of my at first.
---
#5
12 years ago
You...kids... :rolleyes: :p
---
#6
12 years ago
How freaking cool is this? I mean, I got some dude in the UK with my thumb genes!
---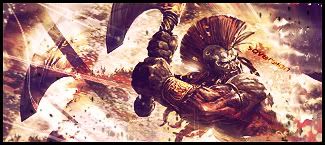 #9
12 years ago
Mine:
Spoiler:
Show
---
29th January 2007
0 Uploads
#10
12 years ago