16th August 2008
0 Uploads
#2
4 years ago
...Are we supposed to discuss something about it?
---
#4
4 years ago
Uchuujin;5734396Dunno, what do you think?
Here's the plot synopsis for any anime in the history of ever:
Twelve year old girl with pink hair has the soul of an 8000 year old demon and must do something stupid to get rid of it; plot typically lasting between three to seven years.
Bonus: No character ever ages.
---
#5
4 years ago
ded dat sho hob a stroek or sumfn m8
---
#6
4 years ago
theres something missing in this thread............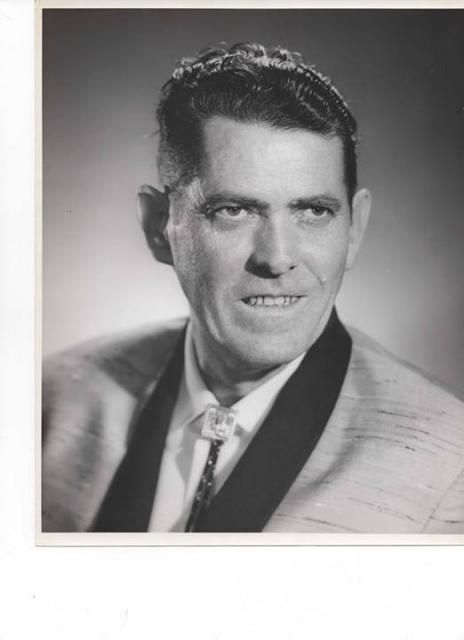 Now it's perfect
---
#7
4 years ago
Actually. It's a videogame for PSP, that girl trips when the lights of a cottage are out and a pervert messes with her fall, ending up in that pic. And the videogame itself is about 16 High school teens killing each other.
---
#8
4 years ago
Uchuujin;5734390
Tossin' salads
---
#9
4 years ago
Dewey's favourite sexual act.
---
#10
4 years ago
This seems borderline rules BUT I'M A POT SO WGAF I GUESS
---